I don't know why I long for a home like this. I have a beautiful home I love but I keep going back to this. I say go back, but I really mean dream again because I have never lived in one but call it a romantic notion, or the onset of dementia I want this house!
Drawn in CS6 and Artrage, no photo involved!
Detail Image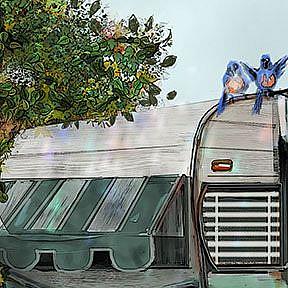 aqua trailer fin crop best cup.jpg
By commenting, you agree to our Community Guidelines.