Putin, a Man of Power, a man with many masked. I watch his interview the other night of 60 min and was struck by the sudden almost instant change in his demeanor depending on the questions asked. A flash of humor, a flash of rage, a flash of genius, a flash of madness, it was there on his face. You have to watch for it though because as fast as it appears, it disappears even faster. I was left wondering whether anyone has ever truly "known" this man. I am not at all sure that he would let anyone close enough.
This is a portrait of Vladimir Putin, done in cs6 and ArtMatic 5, taken from a photo accredited to:
"Vladimir Putin-6" by Kremlin.ru. Licensed under CC BY 3.0 via Commons - https://commons.wikimedia.org/wiki/File:Vladimir_Putin-6.jpg#/media/File:Vladimir_Putin-6.jpg
Detail Images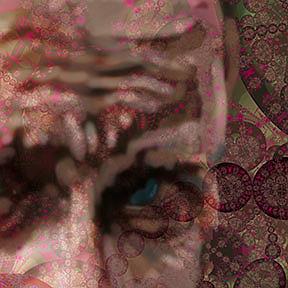 Putin cup.jpg
Putin cup 1.jpg
By commenting, you agree to our Community Guidelines.