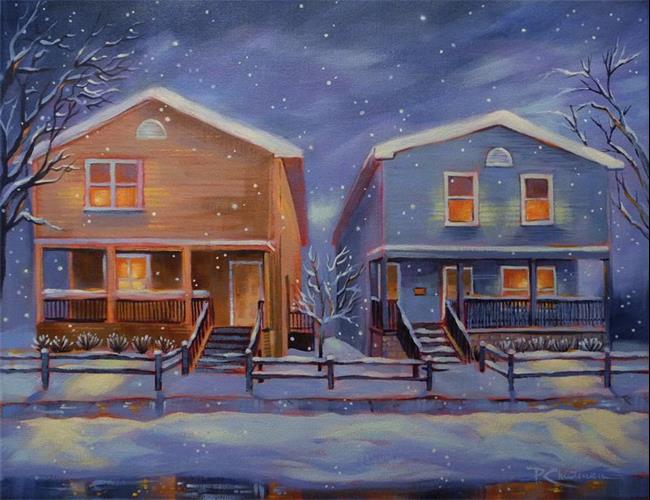 This painting is a commissioned work for a client who lived in one of these homes and her future fiance lived in the other - That is how they met. This is a gift to her fiance.
For information to special order a painting please contact me through my
Etsy store
for further information.
By commenting, you agree to our Community Guidelines.