Brizvegas #1 is a painting about the vibrant, fun loving city of Brisbane, Australia. Colourful, dynamic and full of life. Early morning balloon flights can be seen transversing the city skyline.
Detail Images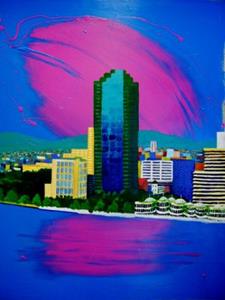 Base sorted out, now for some detail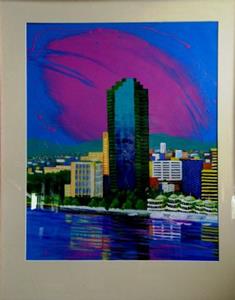 More to come , starting to come together, better add some balloons
By commenting, you agree to our Community Guidelines.