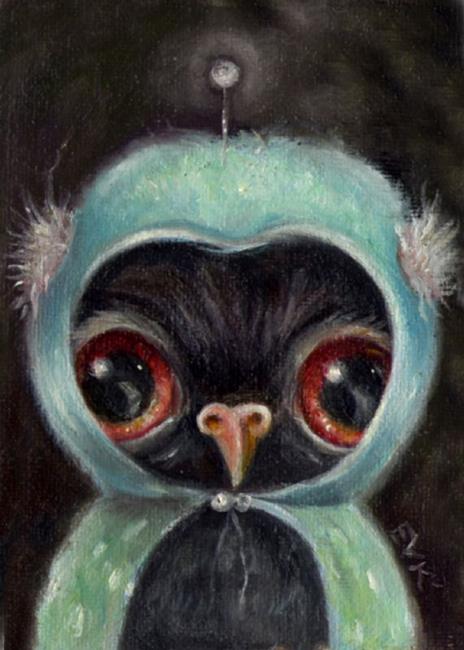 So I was going to Mars in my rocket ship a few weeks ago - I looked out my window and what do you think I saw? A Space Owl! I took a picture really fast in case it disappeared. That was such a weird experience. Wow, owls in outer space! Who knew?!
Oops, I almost forgot to add that this is for the "Better Late than Never" Exhibit, It was intended for "OWLS" in October.
By commenting, you agree to our Community Guidelines.