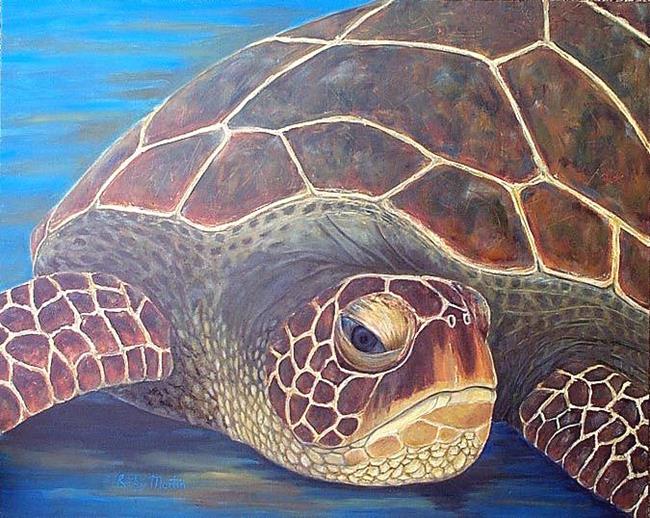 This is a heavy weight that is very much endangered!
The current oil spill disaster places these gentle creatures in an even more precarious situation.
The green sea turtle grows to a maximum size of about 4 feet and a weight of 440 pounds!
They swim thousands of miles to lay their eggs where they once hatched!
Living in SW Florida, I was lucky enough to observe a sea turtle digging a nest on the beach one night.
By commenting, you agree to our Community Guidelines.