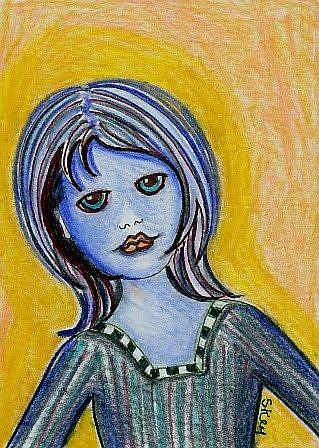 Sold 4-25-2011-100% of the profit from this auction went to-Hands On Tokyo-to help families and children in Japan through Ebay's-Mission Fish.
Title: Gambare Nihon (Remain Strong, Japan!)
I grew up a big fan of Japanese culture and art. Our house was decorated with Japanese influenced art, furniture, vases, and figurines. I had two dear friends (brothers) I went to college with in the 70's from Japan. This is my tribute to the Japanese art form, manga.
By commenting, you agree to our Community Guidelines.