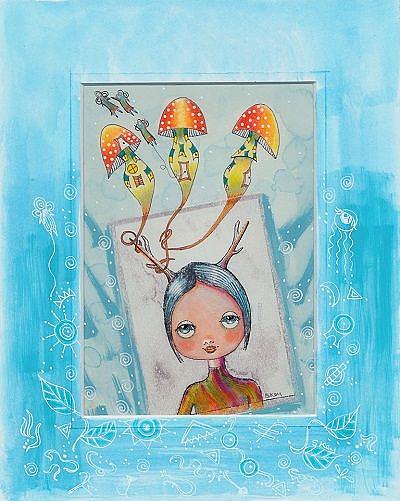 This month's Nibblefest entry starting at just .99 cents. I've got a mixed media piece with three little fairy houses for this month's theme "All In A Row." The artwork with the most bids wins so thank you for bidding!...Sherry
Fairies, Fairies quite contrary,
how does your garden grow?
With the help of other Elves and Fairies
and a little magic dust to go.
That's how we grow three little magic houses,
Read more on my blog:
Detail Image
SCN_0080-detail.jpg
By commenting, you agree to our Community Guidelines.