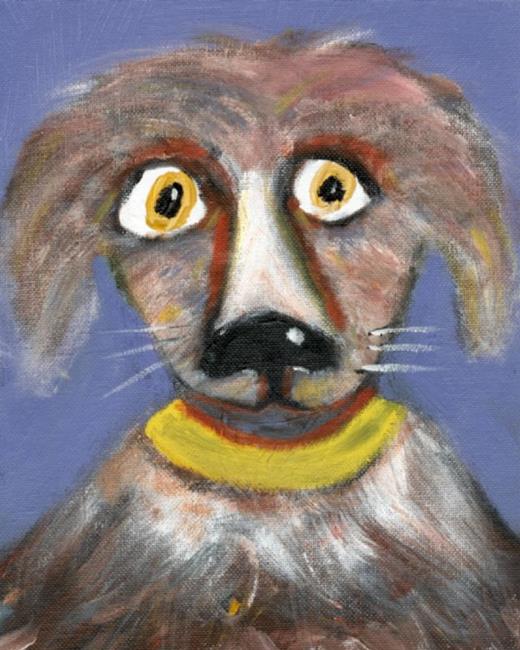 From the HERMAN Series.
This is a picture of a stray that followed Herman home on May 4, 1971. Herman named him Oliver. Herman's father took him to the shelter when Herman's mother gave Oliver the T-bone that was supposed to be his father's dinner. Two days later an identification tag was found in Oliver's fur. A volunteer at the North Shore Animal Shelter was given a $3,000.00 reward when she returned Oliver to the Vanderbilts.
To enjoy the entire HERMAN story, go to october7productions.com and click the Herman tab. You can also view Herman greeting cards by clicking the Greeting Card tab.
By commenting, you agree to our Community Guidelines.