An Aztec warrior heads into battle in 'Eagle' battle gear. In an attempt to put fear into the hearts and minds of their enemies, Aztec warriors wore costumes of the mighty eagle! As the Aztecs were known for their wonderful gold treasures, I decided to use gold throughout the eagle costume. I really like the effect this has on the whole image and the reference it makes to the element of the Aztec culture that contributed the most to the civilizations destruction by the Spaniards.
Detail Images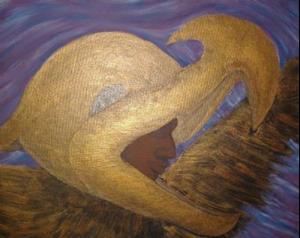 Aztec warrior's face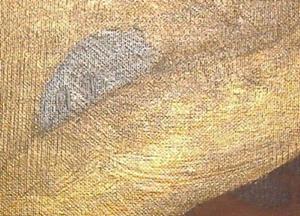 Eye of the eagle helmet and the warrior
Golden helmet 'beak' and feathers
By commenting, you agree to our Community Guidelines.