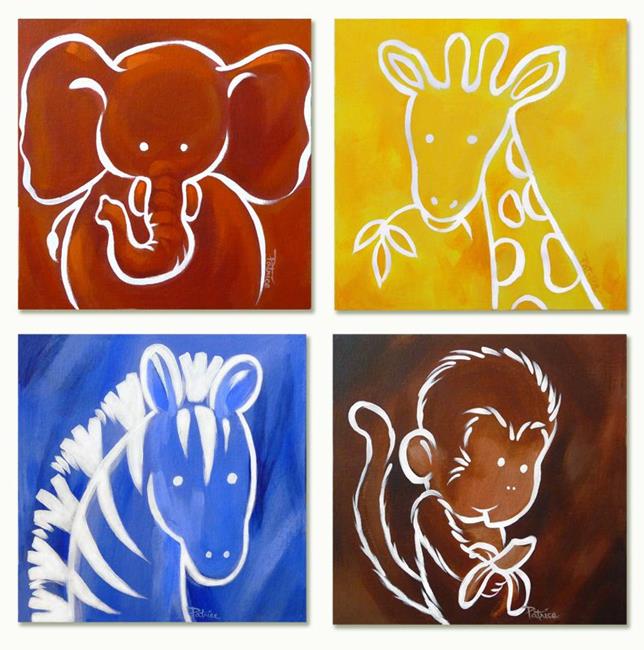 This series was painted for my youngest daughter's nursery by her request. She is expecting her first baby and wanted bright, painterly images that were not too cutesy and would be appropriate for longer than the first year.
These painting are coated with a protective satin acrylic varnish. I may offer prints in the future.
By commenting, you agree to our Community Guidelines.