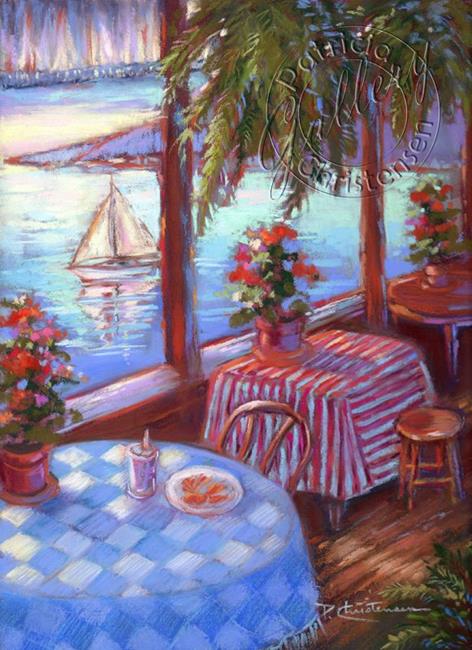 Seattle has no lack of wonderful places to enjoy the best fish and chips this side of the 'pond'. This painting was done from an old photo I took many years ago of a quaint cafe in the famous Seattle Pike Place Market. The windows do not actually look over the water quite so closely. This is where I used some artistic memories of other Puget Sound locations.
This painting shall be on display at the 'Small Works' show at Gallery 25 in Ogden, Utah, February 3rd - 29th. It is available for sale there during that time. I shall also be offering prints at my Etsy store...
Thanks for looking!
By commenting, you agree to our Community Guidelines.