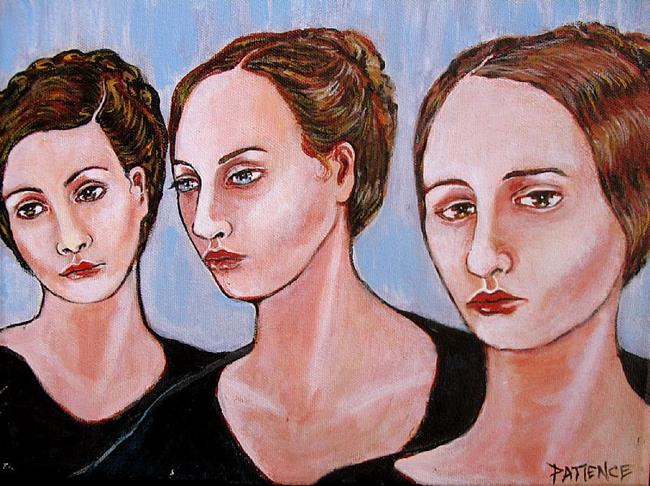 This was my entry for the February 2011 EBSQ 'Art of the Dance Show'. Unfortunately due to some technical issues, I was not able to upload it quite in time by the show's deadline, so will be entering it instead into the EBSQ December 2011 annual 'Late Show'.....
My two children have grown up being highly involved with our local dance studio -- in fact, my teenage son is now currently in pre-professional training thousands of miles away at a major national ballet company, with the hopes of making classical ballet his career of choice. Consequently, over these years I have spent innumerable hours watching dancers in their various classes, rehearsals and performances. As an observer I have always found it all fascinating..., however I believe the thing that has made the greatest impression on me, is that daily ritual of complex barre work of ballet class, and in particular the intense expressions of concentration as the dancers work through their slow, methodical routine of steps, positions, poses and combinations, and all in graceful unison. It can be quite something to see a whole roomful of those determined young faces, and it is for that reason I chose this subject and composition for my 'Art of the Dance' exhibit entry....
By commenting, you agree to our Community Guidelines.