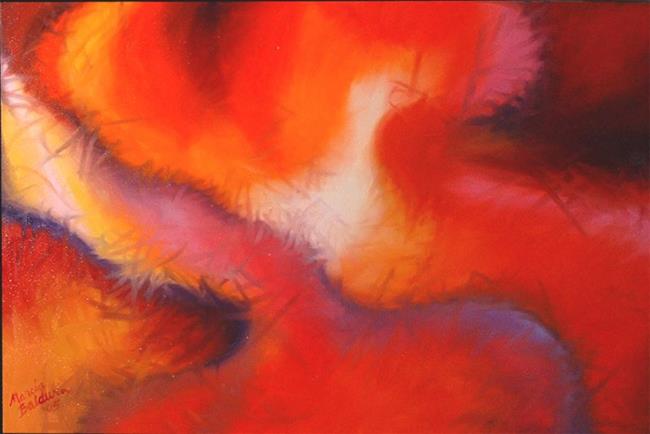 "Thorns and Roses" is an original Oil Painting by M Baldwin, c2005.
This is a Brand New Gallery Painting in Abstract and is taken from the beauty in nature and all around our daily lives. This abstraction is a reminder to stop and smell the roses...Appreciate all the joy and beauty that surrounds our lives. Enjoy!
Gallery Value: $2400
By commenting, you agree to our Community Guidelines.