"The Ass in the Lion's Skin"
is one of three works done for the EBSQ
Aesop's Fables
book project rendered in ballpoint pen.
Detail Images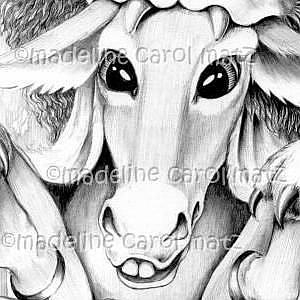 The Ass fiercely menaces the fox...
in a Lion's skin...
the fox doesn't buy it for a minute.
By commenting, you agree to our Community Guidelines.