Children's book,
Goodnight Wishes!
, written and illustrated by Leea Baltes, has won the 2017 Bronze Medal in the Wishing Shelf Book Awards located in London, England. http://www.thewsa.co.uk/winners2017/
Available at Amazon.com and Barnes & Noble. Also available for purchase, is Leea Baltes' children's book called
A Christmas Star
.
Detail Image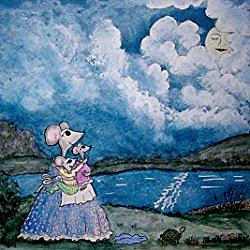 Mama Mouse.jpg
By commenting, you agree to our Community Guidelines.