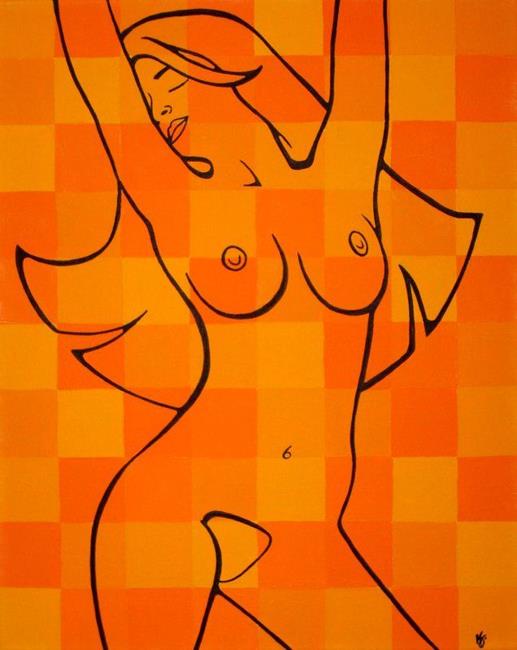 This is my entry for the Orange Show.
There are so many ways to describe the color orange. How does it make you feel? What do you think of? There are so many answers. It was hard to just pick one. I settled on three.
Orange: Vibrant, Refreshing, and Warm.
---
This painting is SOLD
---
By commenting, you agree to our Community Guidelines.