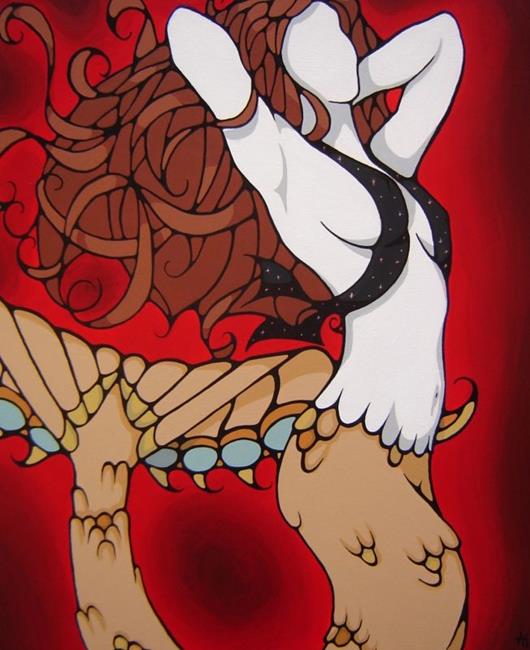 This is a recently comissioned portrait. The clients inspiration came from a previous mermaid I had painted titled "The Figi Mermaid" several years ago. Upon further discussions - we chose to mesh two paintings together for the final look. Jennifer is the other painting we used as inspiration.
Using the delicious "aura" background of the Jennifer painting, and the more neutral tones of the Figi Mermaid painting,- we created a very bold piece.
---
This piece was a COMMISSION and is not for available for sale
---

By commenting, you agree to our Community Guidelines.