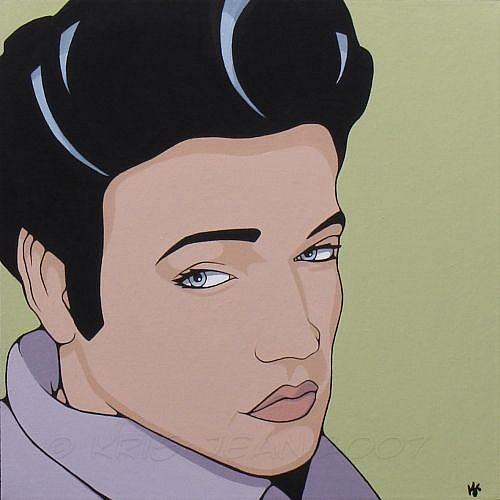 Icon :: Elvis, is my piece for the Elvis Challenge, I'm hosting on the EBSQ forum.
Elvis is a true Icon. There are many people who like to think they are Iconic, but will truly never be a real Icon, In this fast here today gone tomorrow world, and public opinion.
There was Elvis the musician, Elvis the actor, Elvis the entertainer, and now Elvis the Legend. Elvis is the definition of Icon.
---
This piece is SOLD
---
By commenting, you agree to our Community Guidelines.