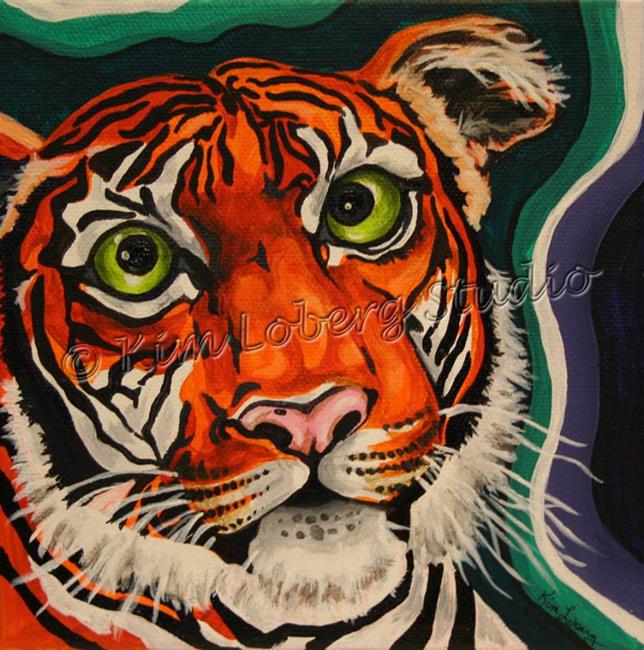 I started a new series called 'Zoo Faces.' Two years ago, we went to Henry Doorly Zoo in Omaha and I took hundreds of reference photos. Well, I'm finally getting around to doing something with them. 'Green Eyed Lady' is the first in the series. The tigress was laying in the corner of her cage. She looked so sad. We found out later that she had lost her cubs and must have been in mourning for them.
A video of 'Green Eyed Lady' can be viewed on my blog http://kimlobergstudio.blogspot.com/ .
By commenting, you agree to our Community Guidelines.