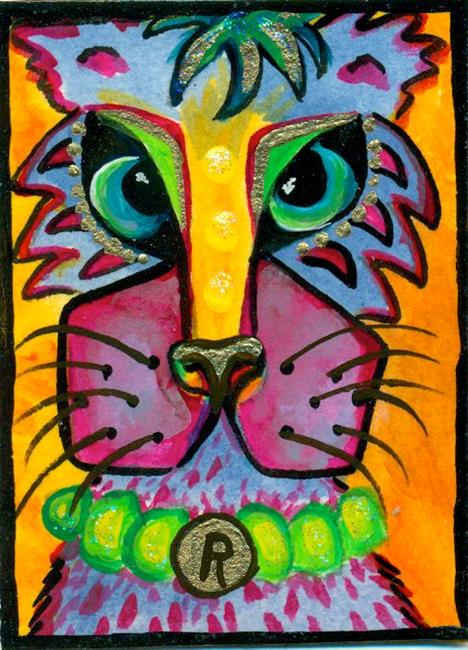 A rare breed of wild cats with unique personalities!
These cats were born in 2004 and have grown to quite a
large series since then! They have been collected internationally and
one is even living aboard a yacht!
There is sure to be a perfect cat for you in this collection.
Thanks for looking! Ke ROBinson.
By commenting, you agree to our Community Guidelines.