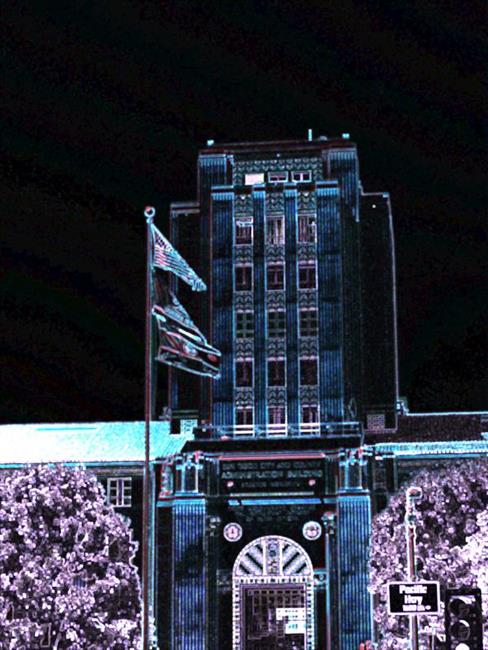 I have always been atracted to the San Diego City and County Building, and on my last visit I had to stop by to snap this photo. I then altered it using Photoshop and rendered the piece into a fun and light piece of artwork. I hope you enjoy.
This shot was my second entry to the EBSQ "Urban Street Photography" Show in January, 2007.
By commenting, you agree to our Community Guidelines.