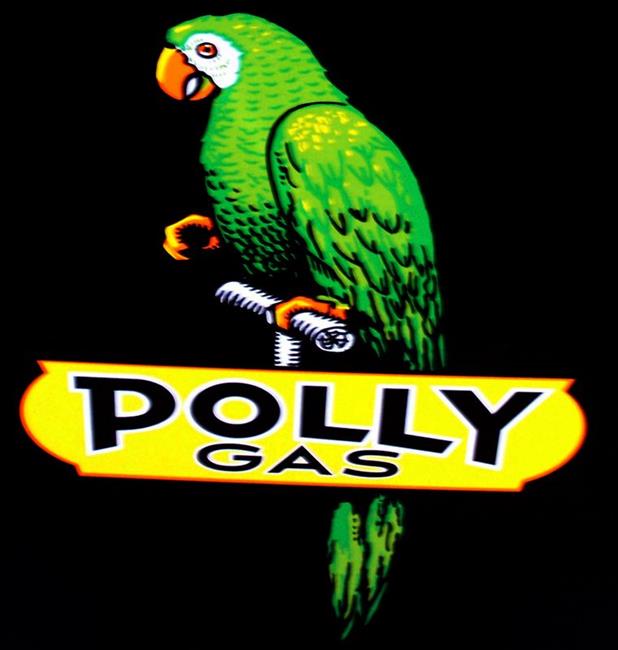 Polly Gas was a California icon of the 20's thru the 50's and old Polly Gas signs can be found scattered along the old route 66 in this state.
This picture was a detailed shot of a restored Polly Gas pump. A great, iconic reminder of the old route, specific to my home state.
This shot was my second entry to the EBSQ "Get Your Kicks on Route 66" Show in July, 2008.
This shot was my entry to the EBSQ Photography Forum "Image of the day" for 08/25/2008, Week 35.
By commenting, you agree to our Community Guidelines.