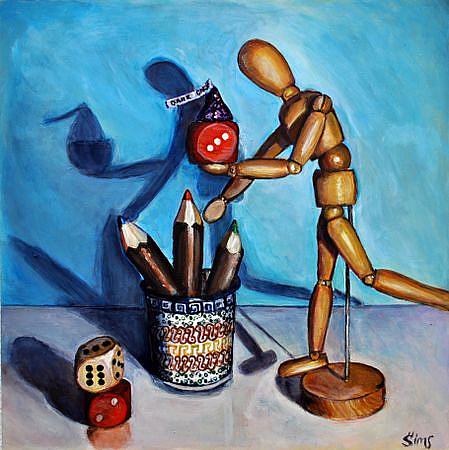 I've been experimenting with new still life ideas and created this still life with this art dummy. I'd often find myself looking at this art dummy while I paint and thought it would make a fun focal point of a still life. I added some wooden dice, twig crayons I bought in Poland, a dark Hershey Kiss and of course a Polish Pottery CA mug.
Enjoy and thanks for looking! :D
By commenting, you agree to our Community Guidelines.