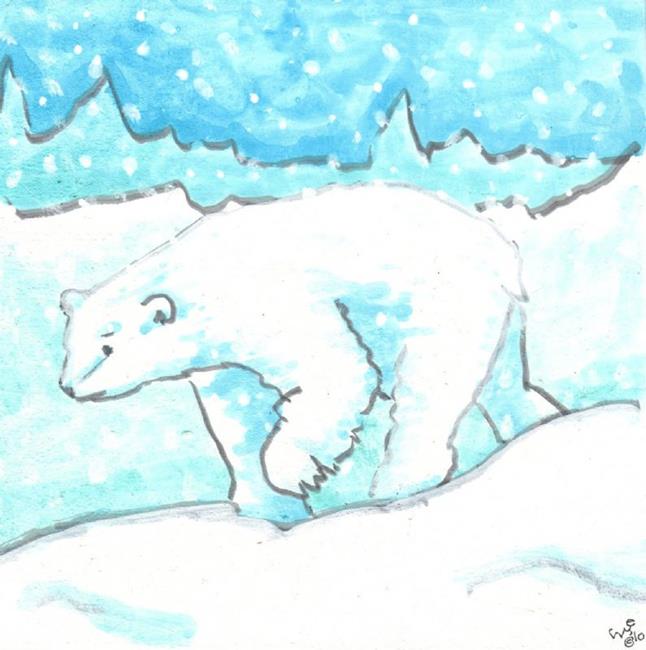 Yes, I realize I could have just painted three little black dots on a white canvas, but I wanted to put a little more effort into it than that :)
This is an original acrylic painting, measuring 5" x 5" on a wooden block. It is initialed on the front; full signature, title, and date are on the back. Watermark does not appear on the original art.
Prints of this piece are available
HERE
through my darklingemily etsy shop!
By commenting, you agree to our Community Guidelines.