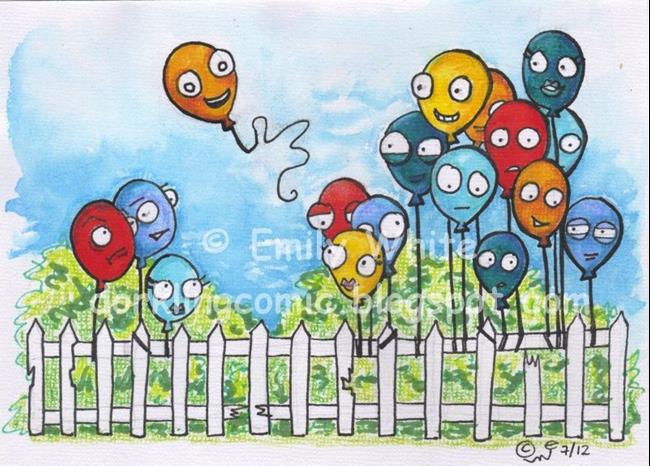 I have run through so many different scenarios for this picture. It's fun! Make up your own dialogue!!
This is an original mixed media illustration (pen, pencil, ink, acrylic on canvas paper) measuring 7" x 5". It is initialed on the front; full signature, title, and date are on the back. Watermark is for display purposes only, and will not appear on the actual illustration.
By commenting, you agree to our Community Guidelines.