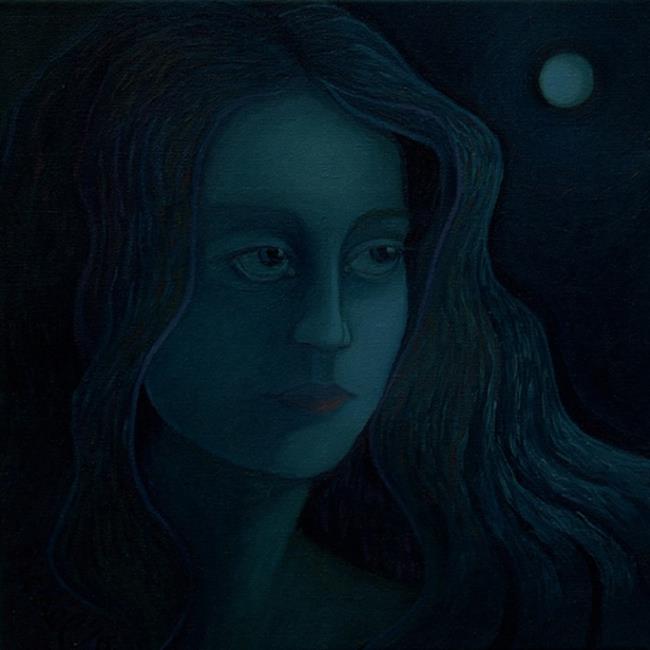 I decided to make a few alterations to this painting which was originally entered in the Waxing Lyrical exhibit, so this is the revised version. Here is the original statement from the Waxing Lyrical exhibit entry:
"Did it take long to find me, I ask the faithful light." This is my entry for the Waxing Lyrical Exhibit. Cat Stevens wrote and performed so many beautiful and introspective songs. Moonshadow is a song about indomitable optimism and the recognition of a reassuring spiritual presence during difficult times. It's a song that spoke to me as a young woman and continues to influence me today.
By commenting, you agree to our Community Guidelines.