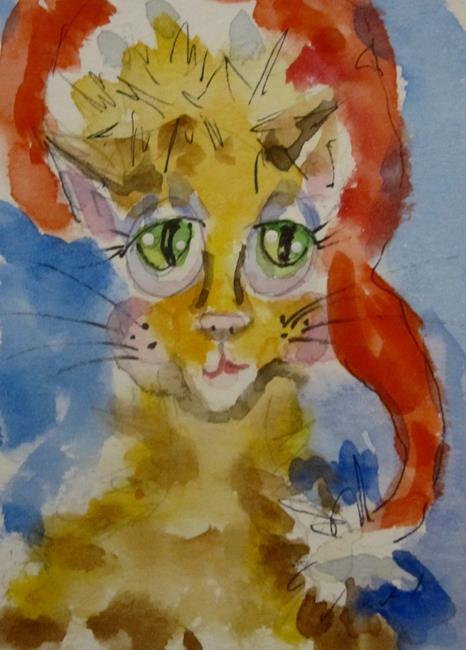 Aceo
All work is original. There may be a slight variation in color due to difference in computers.
Buy 5 at one time and ask for combined shipping at check out and ime.) If you have any questions feel free to ask. I add new work weekly so stshipping will be free on aceos.( Must be purchased at the same top in again soon.
Title: Christmas Cat Aceo
Style: Miniature
Size: 2.5x3.5 or 3.5x2.5 inch
Medium : Watercolor
Always Signed
By commenting, you agree to our Community Guidelines.