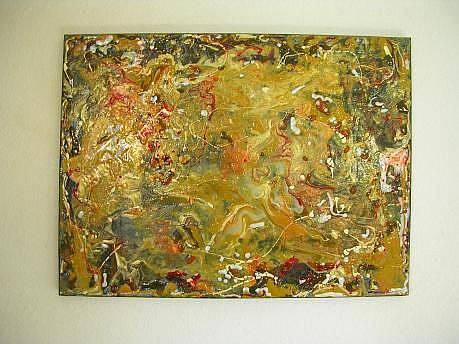 The MaraDawn Studios begin in 2002 to promote internationally the Abstract Painting of fine artist Dawn Hough Sebaugh via the internet.
Ms Sebaugh was born in Mooresville North Carolina . She began her self expressive art career at the tender age of six.
Her Abstract Expressionism style shows the deepest level of her being. True raw emotion and vibrant mixtures of color enhance her works of art.

For the last 20 years Dawn has participated in gallery showings as well as numerous private showings.

Dawn Hough Sebaugh's works have been sold throughout the United States, Mexico, United Kingdom, Philippines, Canada, Germany, Luxembourg, St Lucia, Iceland, Hong Kong, France, The Netherlands and New Zealand in both private and corporate collections. She currently resides in the San Diego California area.
WHOLESALE PRICE - $325
By commenting, you agree to our Community Guidelines.