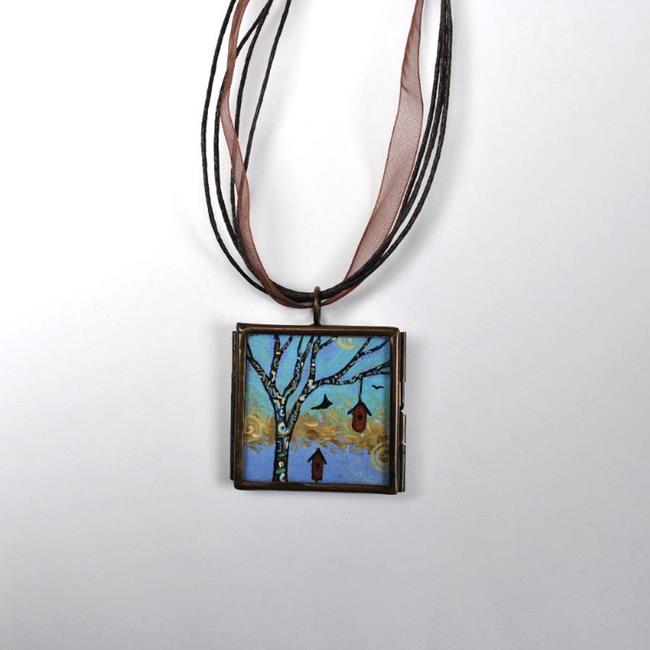 Greetings!
Original Dana Marie Wearable Art
This piece has sold!
I hand paint each and every wearable art piece. Each necklace is an original.
Media: Acrylic on Strathmore Linen Paper
Painting: 1 1/2 inches X 1 1/2 inches
Locket: approx 2"
Cheers,
~ Dana Marie
www.facebook.com/danamarieartstudio (If you stop by to like my page do not forgot to leave a link to your FB business page so I that I can like yours in return!)
Detail Images
PeacefulMind_OriginalDanaMarieWearableArt_May15_2013.jpg
PeacefulMind_OriginalDanaMarieWearableArt_May15_2013copper.jpg
PeacefulMind_OriginalDanaMarieWearableArt_May15_2013brushes.jpg
By commenting, you agree to our Community Guidelines.