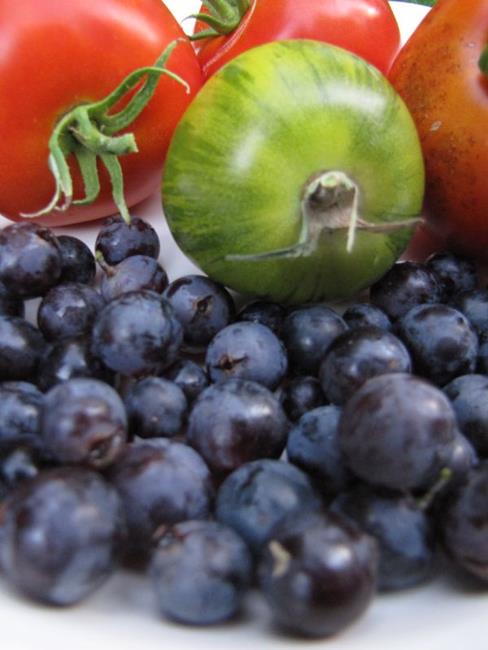 When we moved to our new home, one of our neighbors set my four year old loose in her yard, and my daughter picked these scrumptious grapes and tomatoes. They were so bright and vibrant, I simply had to get a picture!
No effects, just the pure beauty of the healthiest and freshest organic food in Portland!
By commenting, you agree to our Community Guidelines.