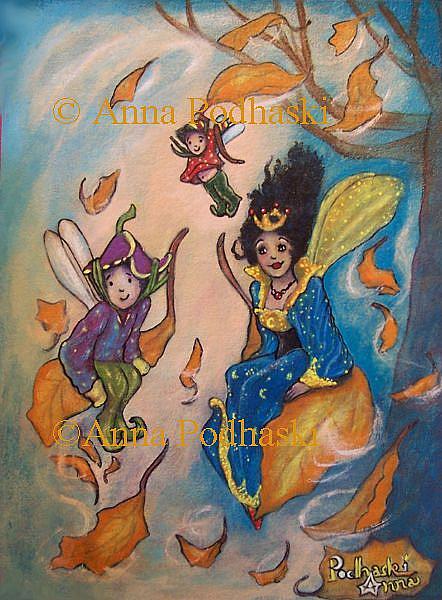 Hi Everyone, Here is my new revised Windsurfing with the Queen, This is an "ORIGINAL PAINTING." The colors are now brilliant, as they sail through the forest. Oh, and I added a little touch of fairy whimsy to her sparkling dress and the fairy elf's shirt. So hold on to your hats and join the fun!!
This painting is Acrylic and mixed media with archival ink. I cut the canvas sheet by hand from a role of high quality professional canvas. Size: 9 inches by 12 inches Original Painting!
By commenting, you agree to our Community Guidelines.