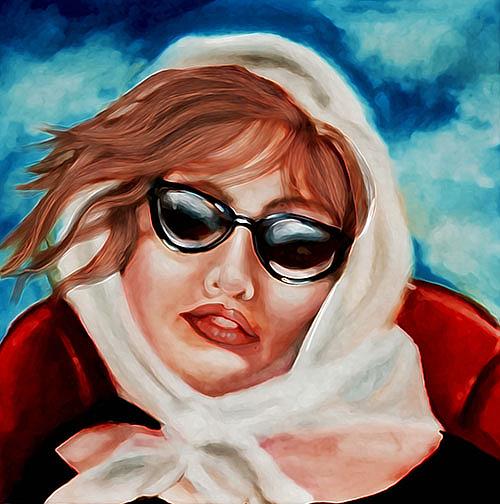 There basking in the sun
comes the hint in the cool breeze
then The first whisper of Fall
comes calling, quietly as you
take your leave
For now you nod a curt hello
but smile as the silence falls...
This is a original oil painting and has been digitally enhanced It is 12x12" I only wish I could call it a self portrait, because in a sense it is as it hit on the high I feel when I sense that first little nip of Autumn. All senses hieghtened begging to be liberated.
Detail Image
Spark of Fall PRT DE cup.jpg
By commenting, you agree to our Community Guidelines.