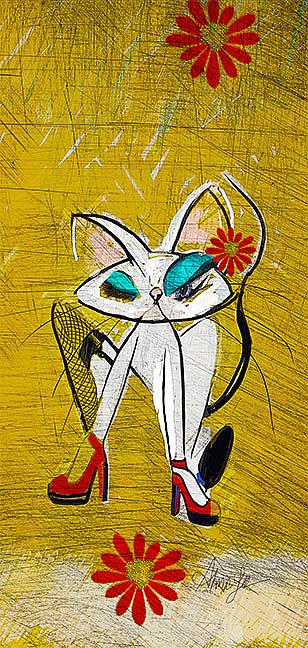 Rocking my Daisy Dukes
while wagging my tail
makes me feel pretty
even if it means eating Kale!
Rockin the Daisy Dukes is the combination of an analog illustration I did in 2008 and updated with CS6, with photoshop brushes and utilizing onOne software, version 9.
It is part of my new series celebrating mid century modern art.
Detail Images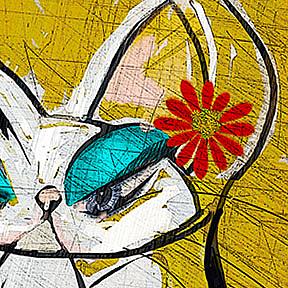 manga puss boots cup.jpg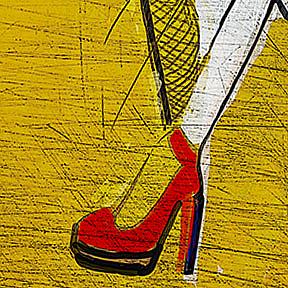 manga puss boots cup 1.jpg
By commenting, you agree to our Community Guidelines.