This art was Created in CS6 combining my original illustration with the Middle Age Drawing by Jan Santini Aichel of the Rajhrad. I thought it was very representative of the lines in both the Art Deco Movement and the design elements of a vintage clotche. I utilized the both the brushes and blending modes of CS6 and then I incorporated one of the images altered in Flexify II.
Detail Images
cloche cathedral cup.jpg
cloche cathedral cup1.jpg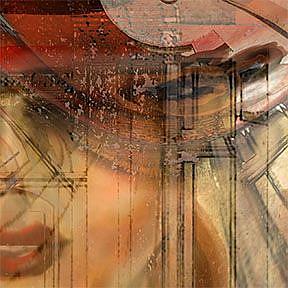 cloche cathedral cup2.jpg
By commenting, you agree to our Community Guidelines.