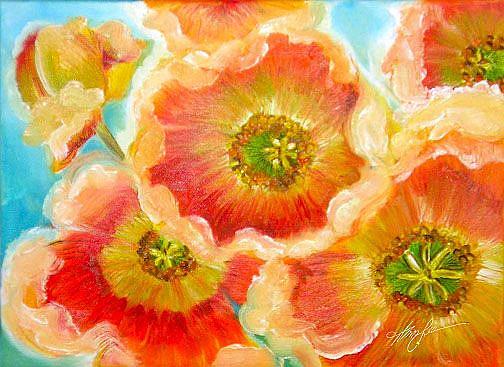 Very recently I have made up my mind to master oils. I have never had much luck with them, and I decided that may just be a lack of practice. This is the first wet and wet oil I have ever been pleased with. Here hoping it will be a long and beautiful friendship!
About this Art
size: 8x10"
Media: oil on canvas
style: Impressionism
Detail Images
0711 Iceland poppy cup.jpg
0711 Iceland poppy cup 1.jpg
By commenting, you agree to our Community Guidelines.