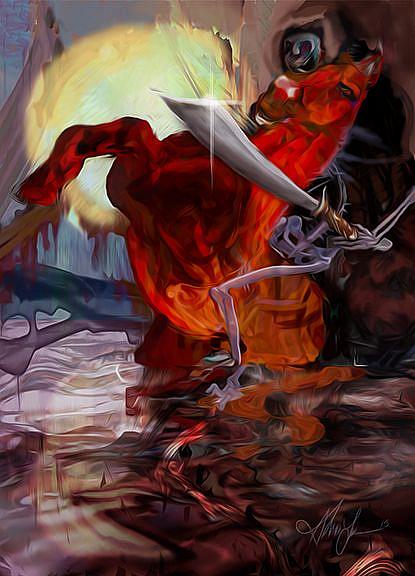 There are many that believe the classical Red Horse of the Second seal is nothing but an entertaining myth. This art work was created with the known folklore and evidence of today and is based on the following exerpt:
And there went out another
horse
that was
red
: and power was given to him that sat thereon to take peace from the earth, and that they should kill one another: and there was given unto him a great sword...
I am convinced it is an allegory used to illustrate and soften the impact of the certain truth.
Mythical or Real? Everyone must decide, I will leave you to it...
Detail Images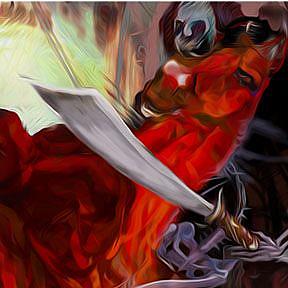 red horse fin flat cup.jpg
red horse fin flat cup 1.jpg
By commenting, you agree to our Community Guidelines.