Before the throne
there was
a
sea
of glass, like
crystal
...
The Creation of the Glass Sea, was created in CS6 and consists of a manipulated fractal from ArtMatic 5, and use of both the Flexify 2 and Flood Photoshop Plug in.
About this art:
sizeL10x18"
media: fractal,digital illustration,
subject: heaven and the Glass Sea
Style: Surrealism
Detail Images
creation of crystal sea cup.jpg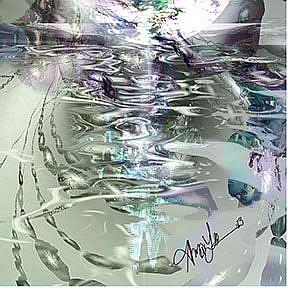 creation of crystal sea cup 1.jpg
By commenting, you agree to our Community Guidelines.