I was working on fractals in ArtMatic 5 with this wave popped up. I saved it and moved on, but I kept coming back to it. I had to work with it. Part of me wanted to just leave it as is bc it was the perfect wave, but that just seemed to easy so I used digital brushes to paint in the surfer then ran the image through several filters in both onOne and CS6.
About this art:
size 14x9"
media: digital illustration and Fractal
subject: wave and surfer
Title: The Last Wave
Detail Images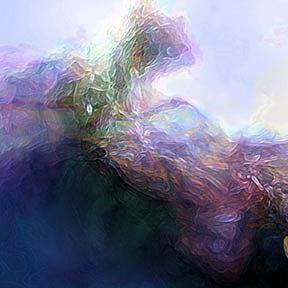 dark wave 2 cup.jpg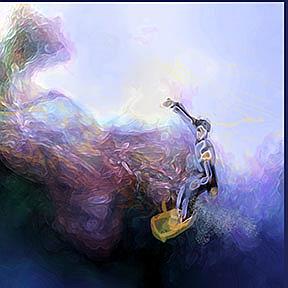 dark wave 2 cup 1.jpg
By commenting, you agree to our Community Guidelines.