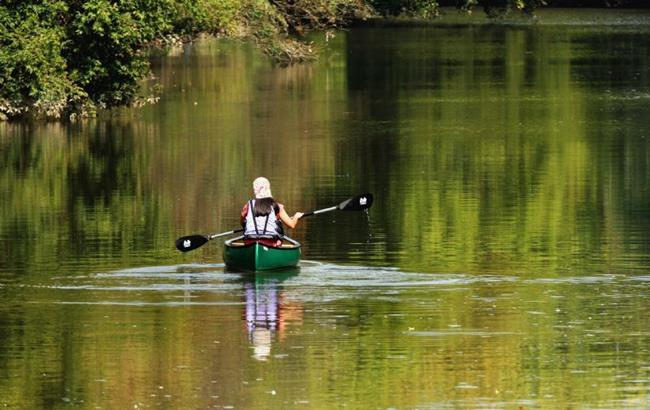 All the worries and stresses of the world can melt away, for at least for a little while, when we indulge ourselfs into some "alone time."
This image was captured inside the John Heinz Refuge using a Canon 40D fitted with a Canon 300mm F4 L lens.
By commenting, you agree to our Community Guidelines.