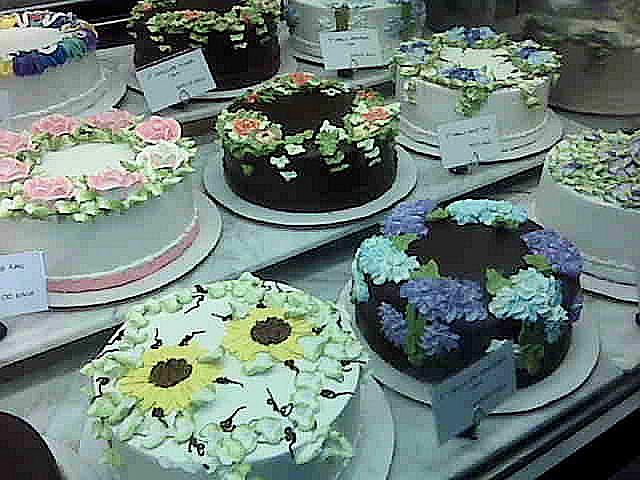 I need to remember to carry my camera with me! We were stopping by to pick up a cake for my sister-in-law's birthday at Dean and DeLuca. The case was full of the most beautiful cakes I have ever seen. Of course, I did not have my camera with me --rare, but it happens. I did the next best thing - took several pictures with my cell phone. I will be painting a fancy cake soon!
This painting was taken with a Blackberry curve, no flash.

By commenting, you agree to our Community Guidelines.