DIE TRYING
Silently it beckons
I hear with my throat
burn my tonsils
with the high in tote
kill me silently
so I will never know
kiss me softly,
tenderly...watch me go
Still I am dying to try
why have you abandoned me
so wounded and alone
I want to die
kill me silently
now I know
With great trepedation and torment
I let you go
God Save me I am alone...
I will celebrate my silver anniversary of quitting smoking June 6 of this year. And still I remember the torment and trauma of withdraw. I did not sleep for days, my body shook and spasmed but mostly I learned that no matter how large our family and how many our friends, there are some places that we must go alone. This is one of them. There would be other places and some a lot worse, But I had people who loved me, and understood my pain during those trials. Quitting smoking there was no one. It was treated as if it were no big deal some foregone conclusion that I was to stupid to have noticed. Neither was the true for me. So I am left with this mission when I run across someone who is quitting and having a hard time (and almost all do) I do not talk about the money they will save, or how they will be so much better they will feel ect, No I smile and say I hear you hang in there then I give them a very long and sincere hug.
Detail Images
die Trying cup.jpg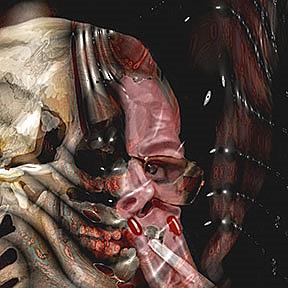 die Trying cup1.jpg
die Trying cup2.jpg
By commenting, you agree to our Community Guidelines.