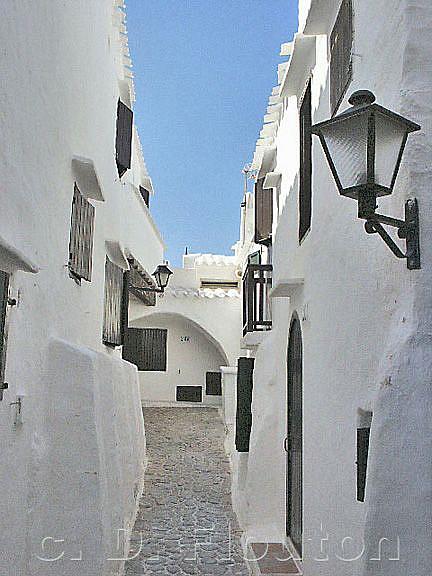 A typical Mediterranean seaside village.
Narrow streets in pristine seaside villages are common in the Mediterranean. I enjoy wandering through them and finding scenes that catch my attention. This cobble stoned street was no exception, and in the heat of the day was found deserted and devoid of life.
Shot with a Minolta digital, the photo is untouched except for minimal shadow/highlight correction.
By commenting, you agree to our Community Guidelines.