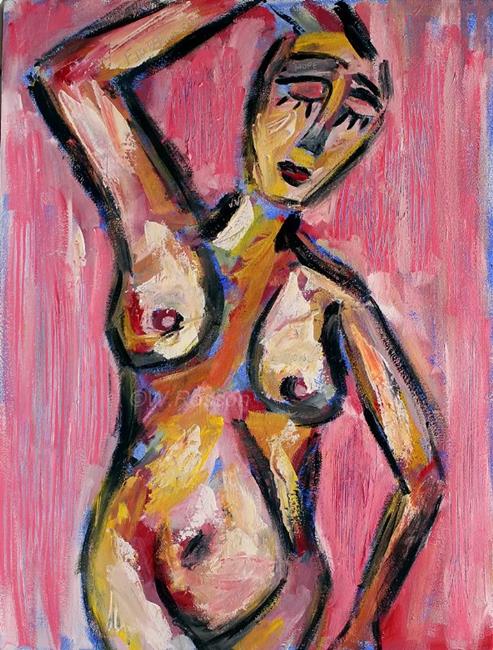 This painting was created specifically for the "Think Pink" exhibition.
This is an emotional painting depicting a young woman
who is just starting out on her journey to overcome breast cancer.
The words Fight, Hope, Faith, Strong, and Live.
Have been scratched onto her body in various parts.
50% of the proceeds from this painting will be donated to the National Breast Cancer Foundation.
Available in my Etsy Shop
By commenting, you agree to our Community Guidelines.