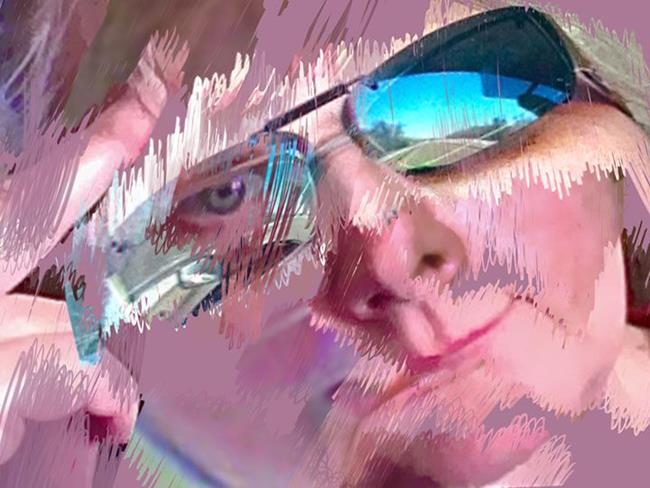 My face is a liar. When I am happy it will look down in the mouth, when I am sad it puts on a happy face. So well trained to deceive. My eyes are always stuck of fierce, so sometimes I will hide them behind sunglasses. So what am I feeling to day? Well lets take it to the poker table and we will see.
The is a photomontage of 7 different pictures of me in various poses and moods. I combined them in CS6 utilizing several different blend modes and a digital brushes and erasers.
About this Art
size: 10x7.5"
media: photography
subject: Selfie
By commenting, you agree to our Community Guidelines.