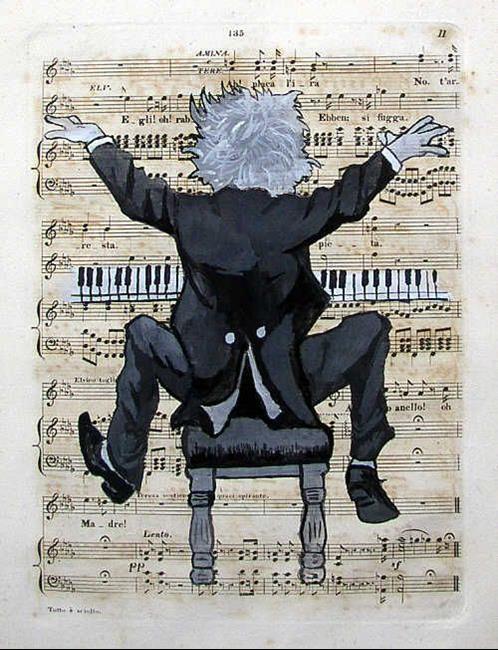 What a wonderful instrument is the piano. It is a great solo instrument and a versatile instrument to accompany others. But for me the Piano Concerto is the most satisfying and of course you need a flamboyant pianist to complete the experience.
This image is available on merchandise in my Cafepress shop..
By commenting, you agree to our Community Guidelines.