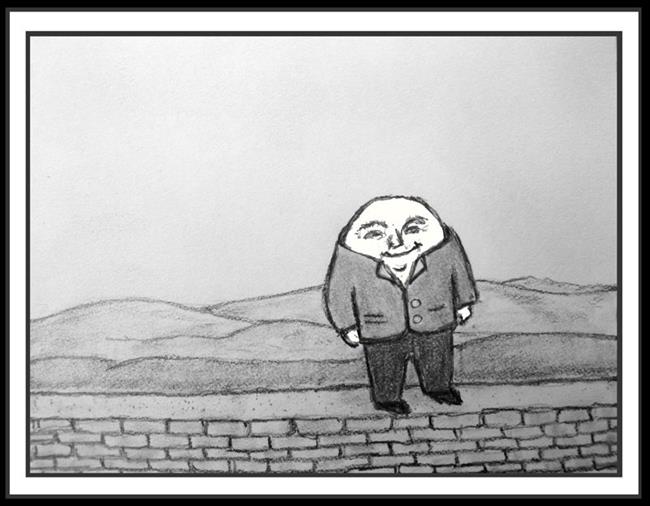 The Idea of creating an illustration for the nursery rhymes show came to me a little late and only after reflecting on the fact that many of the nursery rhymes we hold dear come from some rather dark beginings and have been "brightened" up over the years.
Humpty Dumpty for example had been used as a derogatory slang term for a short clumsy person, personally I believe this helps disprove the conspiracy theorists that say he was pushed, but rather that he enjoyed sitting on his garden wall watching the world beyond and tripped on his way to a favorite viewing spot.
Created with Derwent Graphic pencils on Strathmore paper.
By commenting, you agree to our Community Guidelines.