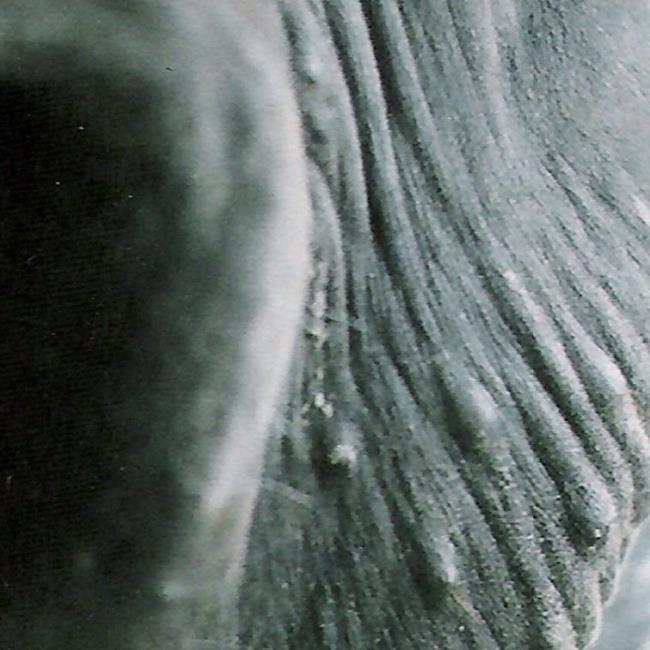 I took this photograph when I got up close and personal with a police horse. No, I wasn't in a riot - they are trained to push people which they wouldn't naturally do as a flight animal - but this beautiful horse was being tacked up for the State Fair of Texas Police Parade. I'm sure he wondered what I was doing so close to his face. Thankfully, they are trained to be "bombproof" so it's hard to get too close.
I knew I wanted a really close shot and was thrilled when I got it. This photograph is color but there isn't much in this area of the muzzle. There is, however, a little fuzz. Normally these horses are kept clean-shaven but he had about a two-day beard going.
"Horses make me lose my lunch!" - Velvet Brown (National Velvet)
By commenting, you agree to our Community Guidelines.