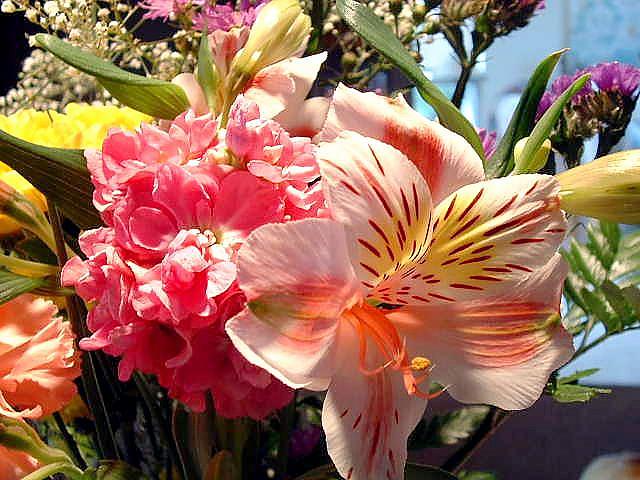 Having been presented a beautiful bouquet for my birthday, I set out to photograph it and was totally taken by this delicately colored lily.
This photograph appears here exactly as it came out of the camera and has not been manipulated digitally . I did not think that I could improve upon the perfection of the flower as it appeared naturally.
To fully appreciate the delicacy of the lily, click on the magnifying glass so that you can view a larger image.
By commenting, you agree to our Community Guidelines.