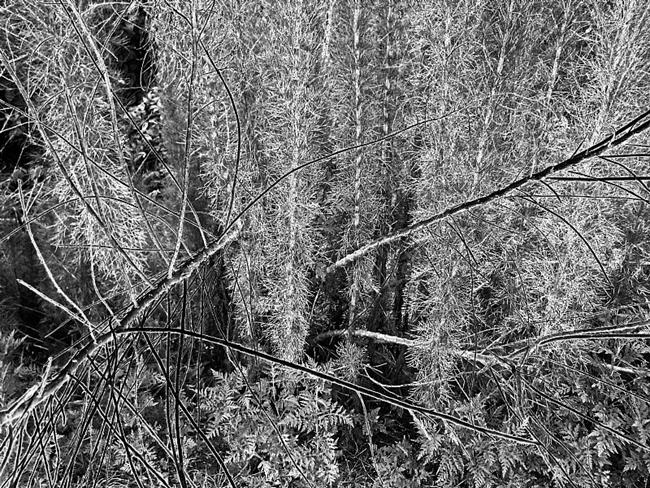 While walking in the park, along the woods, I spotted these beautiful intensely-colored green ferns. There were dead white branches emerging from the ferns. I'm not sure what type of ferns these are, but they grow tall.
I used photo manipulation to enhance this image.
By commenting, you agree to our Community Guidelines.